We love teaching! Our teachers are all experienced performers and educators. All teachers have many years of teaching and performing experience, with most being graduates of, and having master/Ph.D./D.M.A. degrees, from prestigious institutions.
Many of our teachers have gone on performance tours of the US and Europe and have many years of professional performance and teaching experience. In addition to their teaching credentials, our teachers have warm personalities, are extremely friendly and strive to bring out the best in every student, whether they are first-time learners or accomplished performers.
We currently have 20+ teachers on staff and we are growing every month. Below you will find bios for our staffs.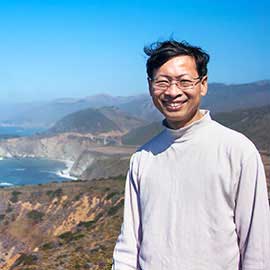 Cuong Nguyen

Piano
Graduated with a Bachelor in Music with Honors from New Zealand, winner of the Yoshiro Irino memorial...
More about Cuong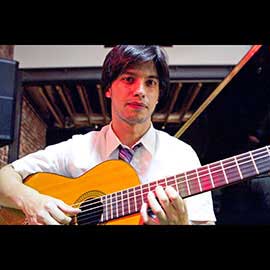 Dr. Hugo Nogueira

Guitar, Ukulele
Hugo Nogueira is currently teaching guitar at Los Angeles Pierce College. Hugo won the 2011 American...
More about Hugo Dr. Ekaterina Bessmeltseva

Piano
Ekaterina Bessmeltseva is a concert pianist whose performances span North America, Europe and Russia....
More about Ekaterina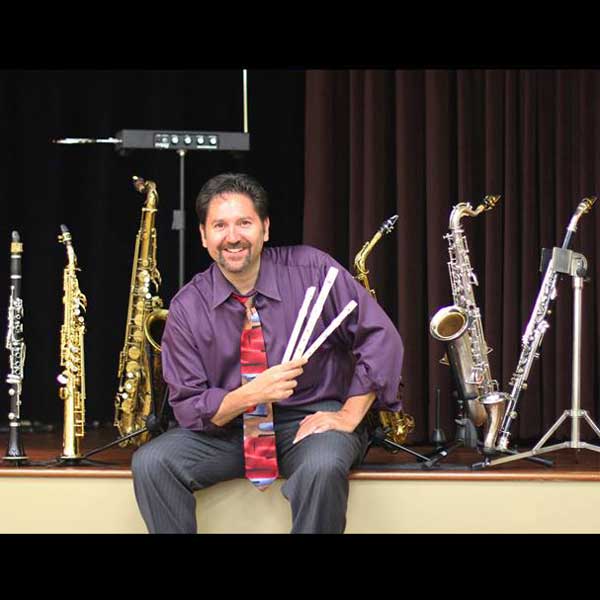 Gary Gould

Saxophones, clarinets,..
Multi-woodwindist Gary Gould developed his passion for performing and teaching over a long and successful...
More about Gary Jaclyn Kim

Violin
Jaclyn is an accomplished violinist who began her musical journey in violin at the age of four and in...
More about Jaclyn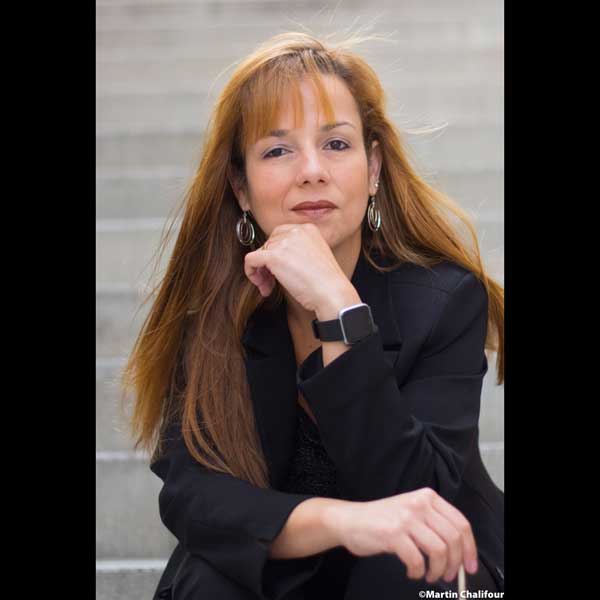 Aline Sardao

Guitar, Voice,..
Orchestral and Operatic conductor, Maestra Aline Sardao is a native of Brazil. She began her Music studies...
More about Aline