Group Classes
Art Classes for Kids Age 6-8
Art classes that are fun and engaging for the hidden artist in every young child. Our objectives are to encourage kids to create and explore with a healthy curiosity and help them naturally grow a keener sense of observation. These classes will introduce kids to a wide variety of creative mediums, letting them explore and develop confidence in self expression at their own pace. Kids will also be guided to work on projects that maybe thematic or seasonal, to help focus their creativity and to apply a goal oriented approach to learning.
Class size ranges up to 6-8 students. The small class size is optimal each student to be accounted for in their progression and development.
Watercolor
Acrylic Paint
Pastel
Pencil Drawing
Printmaking
Crayon
Collaging
More!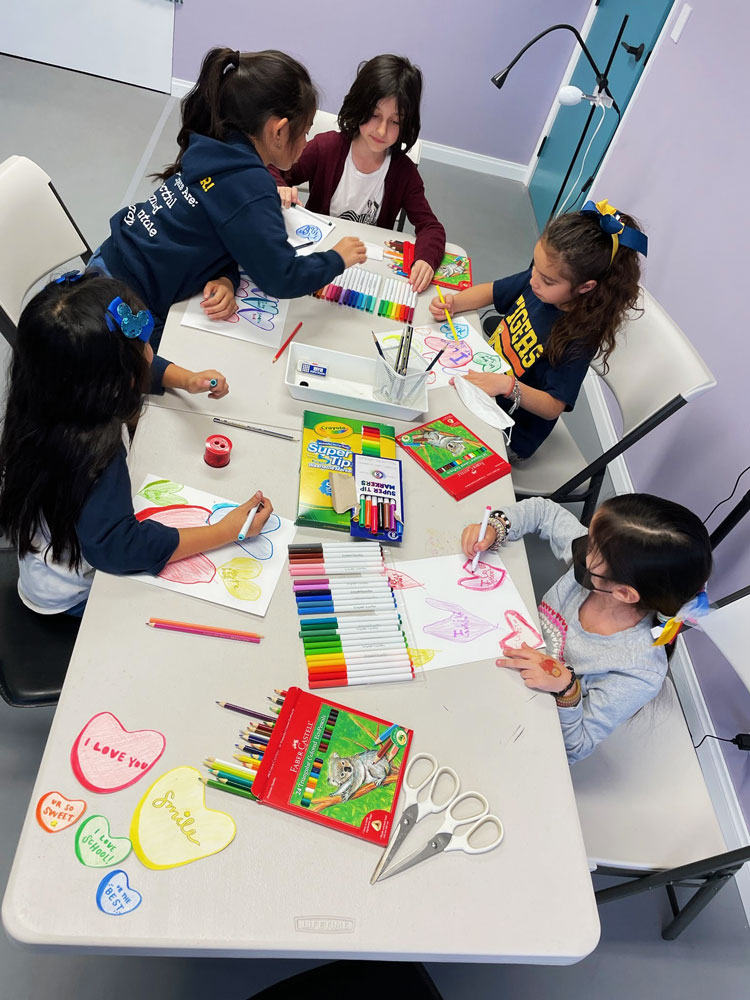 INFO
Schedule

Date/Time: Fridays, 4:30am
Duration: 60 minutes

Instructor: Ms. Grace Ahn
Ages: 6-8
Tuition Fee: $68/month
---
Sign up
Group Classes
Art Classes for Kids Age 8-10
Students will be introduced to - and learn the basic techniques for handling a wide range of mediums, such as Oil, Acrylic, Pastel, Charcoal, etc.
For this age group we encourage more independent thinking, develop each student's strength and technical competency, which will allow students to naturally develop confidence in self-expression. Easels, palettes and painting mediums will be supplied but we expect students to have their own brushes so that they can work on or complete projects at home if they are so inclined.
Class size will be limited to 8 students to ensure everyones can get plenty of teacher's attention and guidance.
Students will learn to use
Oil paint
Acrylic Paint
Pastel
Charcoal
Graphite
More!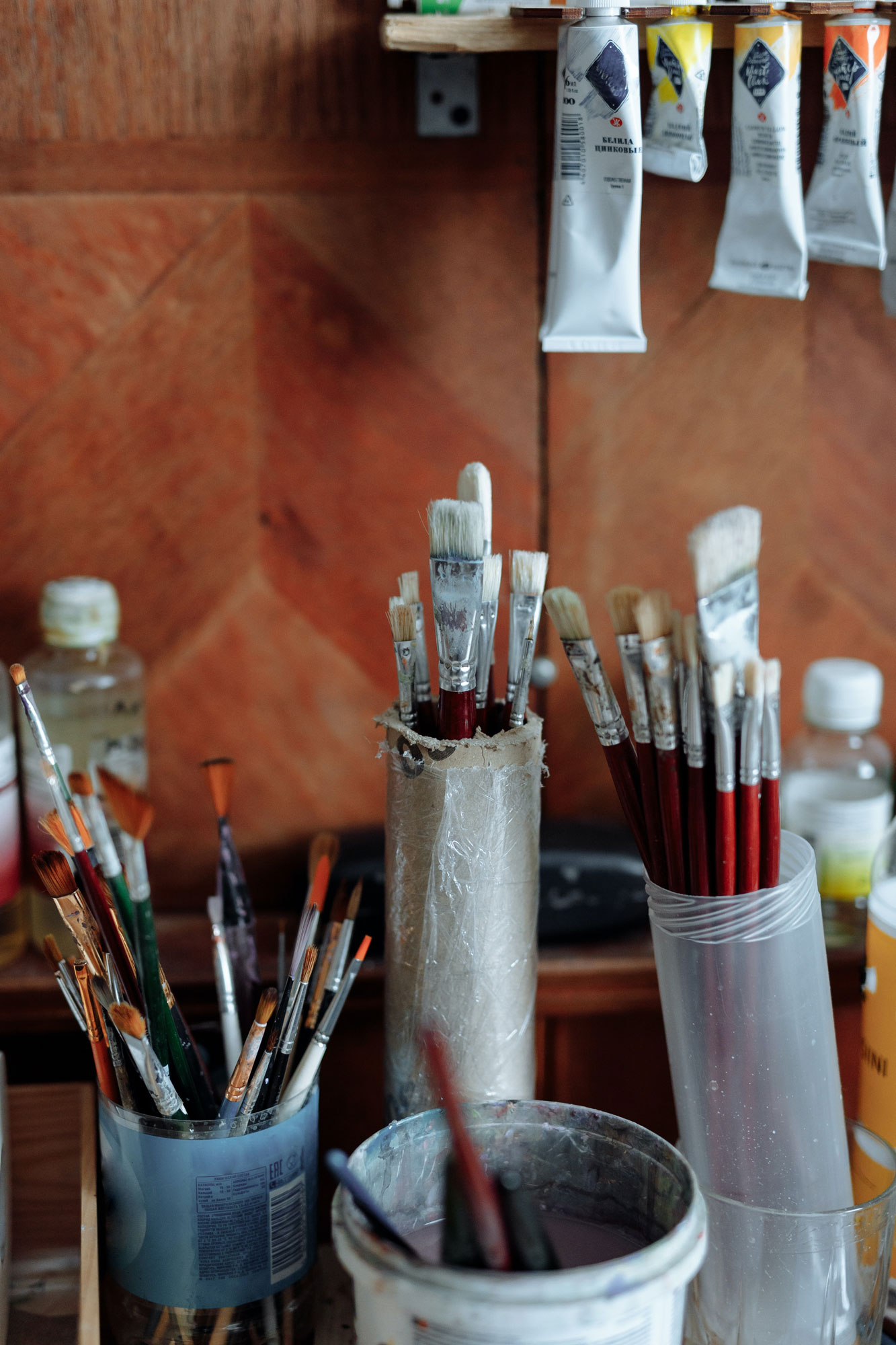 INFO
Schedule

Date/Time: Saturdays, 10:00am
Duration: 90 minutes

Instructor: Ms. Grace Ahn
Ages: 8-10
Tuition Fee: $98/month
---
Sign up