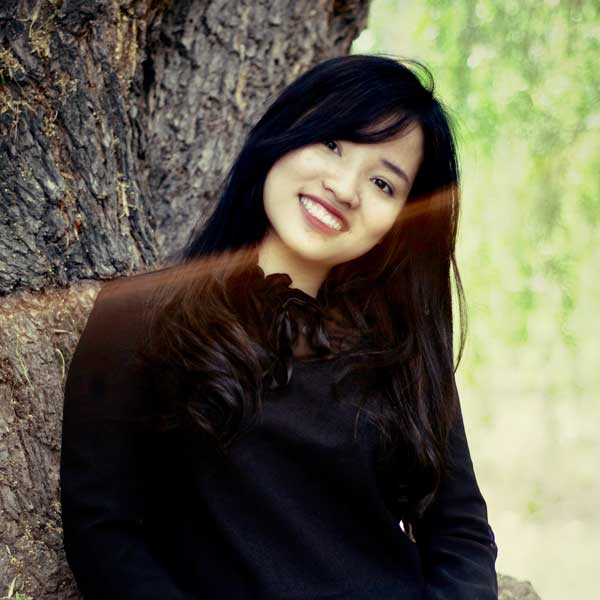 Piano
Biography
I started learning music on a keyboard at the age of seven. After 4 years learning and applying piano techniques on keyboard, I decided to switch to piano and got admitted into SaiGon Conservatory of music in 2006. After moving to California in 2012, I continually pursuing piano as piano performance major at Orange Coast College, under studying with Doctor Emily Hung, who held music degrees from Juilliard and USC. In 2018, I received Bachelor Degree, Music from University of California, Berkeley and currently teaching piano at Orange County.
---
Hometown: Orange County
Musical Background: More than 12 years of playing piano and major in Music since middle school.
School: University of California, Berkeley
Years Teaching: 3 years of teaching classical piano for children from 5-15 years old and adult
Hobbies: Beside playing piano, I like to paint watercolor and take photos of nature. It is no limitation to art and creative activities that I would love to try.