Do you love music and want lessons but don't know where to start? Our piano lessons in Santa Ana, CA are a great way to start your musical journey. Whether it's Liszt or Lady Gaga, our fun and skilled instructors will help you stand out from the crowd! We are ready to set goals to help accomplish whatever musical aspirations you have for yourself or your child.
OC Musica is a great choice for piano lessons in Santa Ana, as our piano teachers have experiece teaching from very young students up to retired adults, and they teach a variety of styles from classical to popular music. Whatever your favorite style of music, our teachers are happy to help you become the pianist you want to be. You will learn the correct technique, how to memorize music, fundamental music theory, and sight reading. You do not have to have a piano at home to take lessons. A simple full size electronic keyboard will suffice for the first 6 months. If you consider buying your first piano, here's a guide to get you started.
Our piano teachers have warm personalities and enjoy sharing their love for the piano with you.
Free introductory piano lesson & evaluation Book Now!
Performing opportunities at the Recitals held at our school (which are free!) throughout the year and at other events
Ongoing enrollment - stop by anytime
Flexible hours to accommodate your busy schedule
Piano lessons tailored to meet the individual needs of students
Professional musicians providing quality education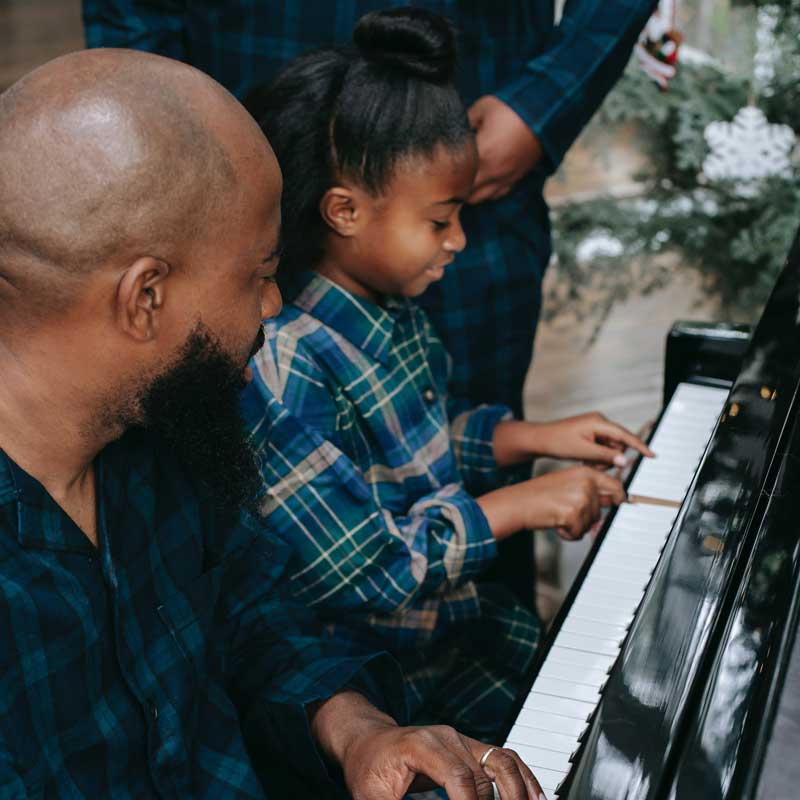 Piano lessons for kids
Ages 3-12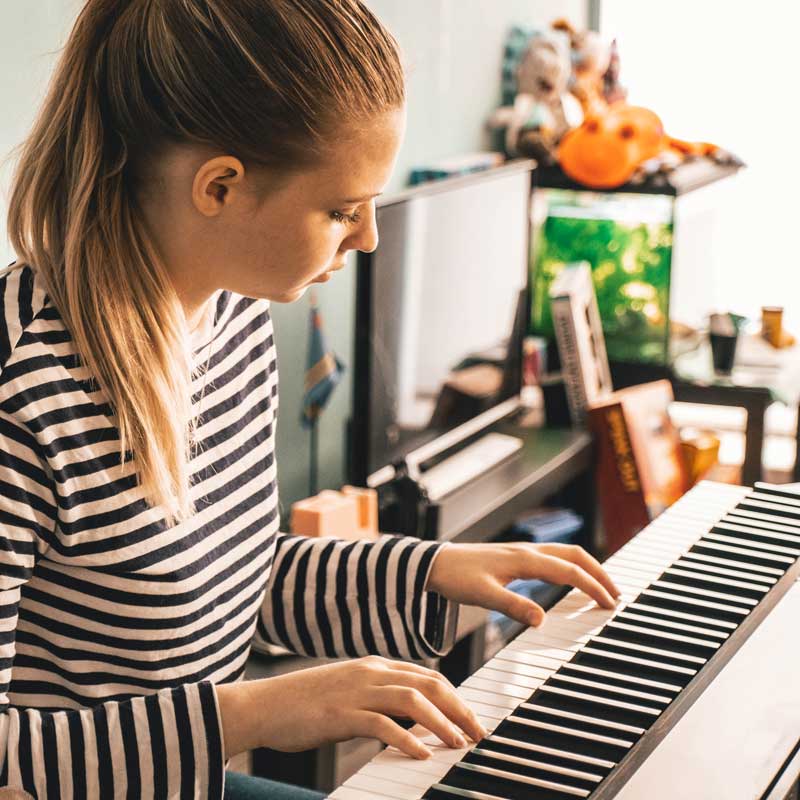 Piano lessons for teens
Ages 13-17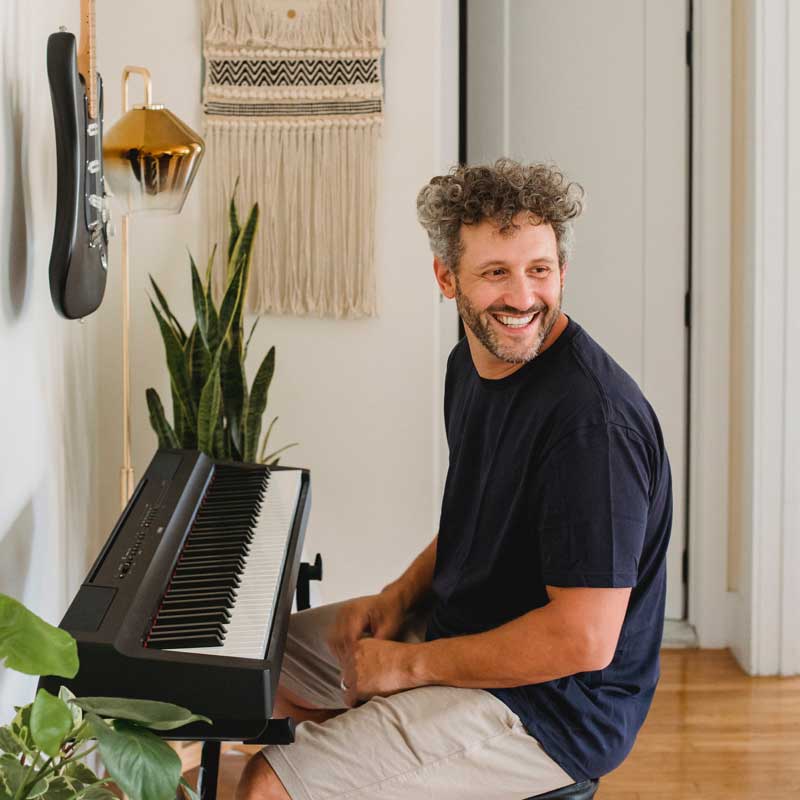 Piano lessons for adults
Ages 18 and up
Frequently asked questions
Let's get it started!
Do you want to pursue a career in music, bring your creativity to life, write songs, play on stage, and live the dream? Get Started

We also offer a variety of other programs serving Santa Ana and greater Orange County area.