To instantly become on of the "cool kids", all you need to do is play the guitar. Learn four chords and you can play thousands of songs. It's that easy! Looking for advanced guitar lessons in Santa Ana or Garden Grove? We got you covered.
OC Musica is a great choice for guitar lessons in Santa Ana, as our guitar teachers have experiece teaching from very young students up to retired adults, and they teach a variety of styles from classical to popular music.
Our guitar teachers have warm personalities and enjoy sharing their love for the guitar with you.
Free introductory guitar lesson & evaluation Book Now!
Performing opportunities at the Recitals held at our school (which are free!) throughout the year and at other events
Ongoing enrollment - stop by anytime
Flexible hours to accommodate your busy schedule
Guitar lessons tailored to meet the individual needs of students
Professional musicians providing quality education

Guitar lessons for kids
Ages 3-12

Guitar lessons for teens
Ages 13-17

Guitar lessons for adults
Ages 18 and up
Frequently asked questions
What should I know before signing up for guitar lessons?
Are your children old enough for guitar lessons?
How to become the best guitar player you can be?
How to learn the guitar fingerboard thoroughly in 16 Days?
What's the right age to begin music lessons?
What's the right instrument for my child?
That question is often asked by prospective students. Our teachers make it a priority to get to know you on a personal level and to become familiar with your personal musical needs and goals.
We do not treat every student the same in terms of what and how we teach.
A seven year old having their first guitar lesson will have very different needs than a fifty-seven year old taking up piano for the 2nd time after having had lessons as a child.
The main reason to choose our school as your music lesson provider, is that we are sensitive to the fact that every student is an individual.
If you enroll here for lessons, we will work with you to make a plan that will fit your needs and musical preferences. At the first lesson your teacher will ask you about your favorite type of music, and set goals to help accomplish whatever musical aspirations you have for yourself or your child.
We teach all styles from rock, pop, jazz, country, blues and classical.
Our teachers have received their education from prestigious institutions. Many of our instructors have gone on performance tours of the US and Europe and have over 25 years of professional performance and teaching experience. In addition to their teaching credentials, our teachers have warm personalities, are extremely friendly and strive to get to know each student and their parent on a personal level.
Guitar Teachers Seth L Johnson is an established guitarist, a passionate composer, and educator of all ages and skill...

More about Seth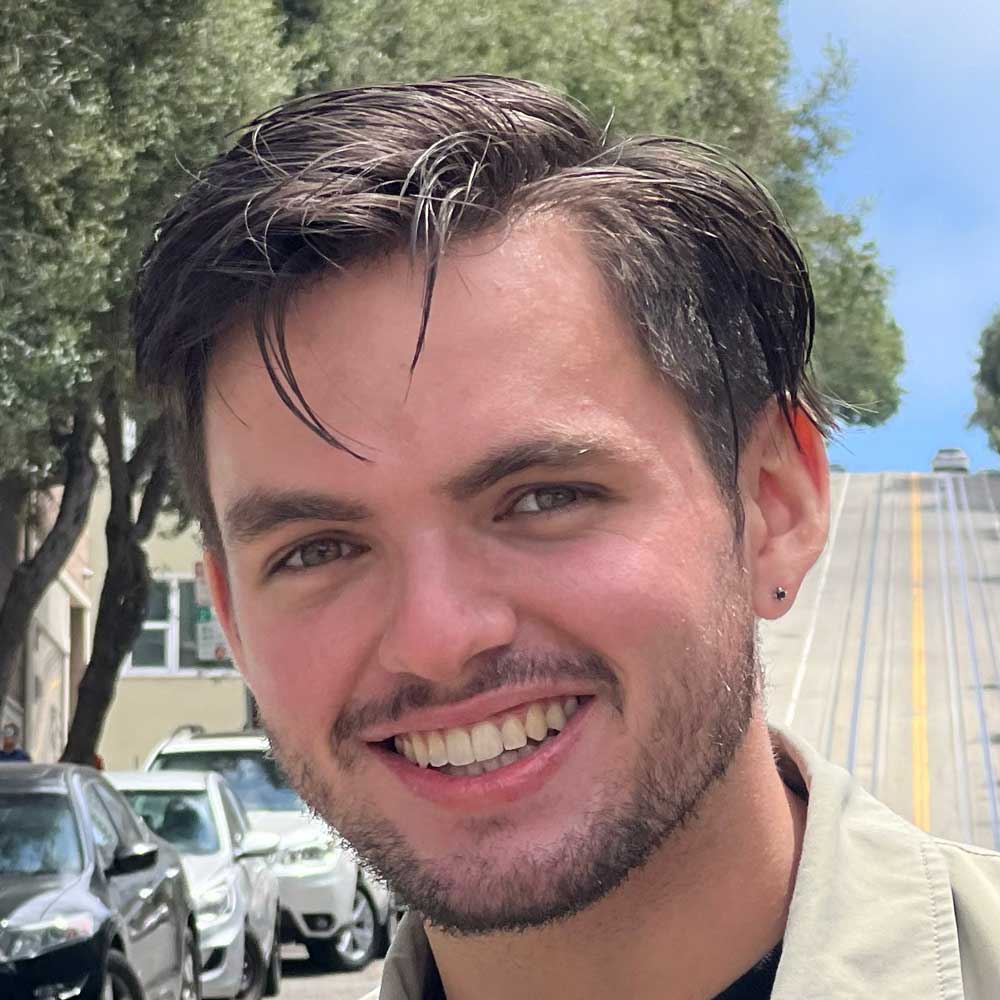 Ian Westerbeck is a guitarist and teacher based out of Huntington Beach, California. He has studied...

More about Ian
Let's get it started!
Do you want to pursue a career in music, bring your creativity to life, write songs, play on stage, and live the dream? Get Started

We also offer a variety of other programs serving Santa Ana and greater Orange County area.