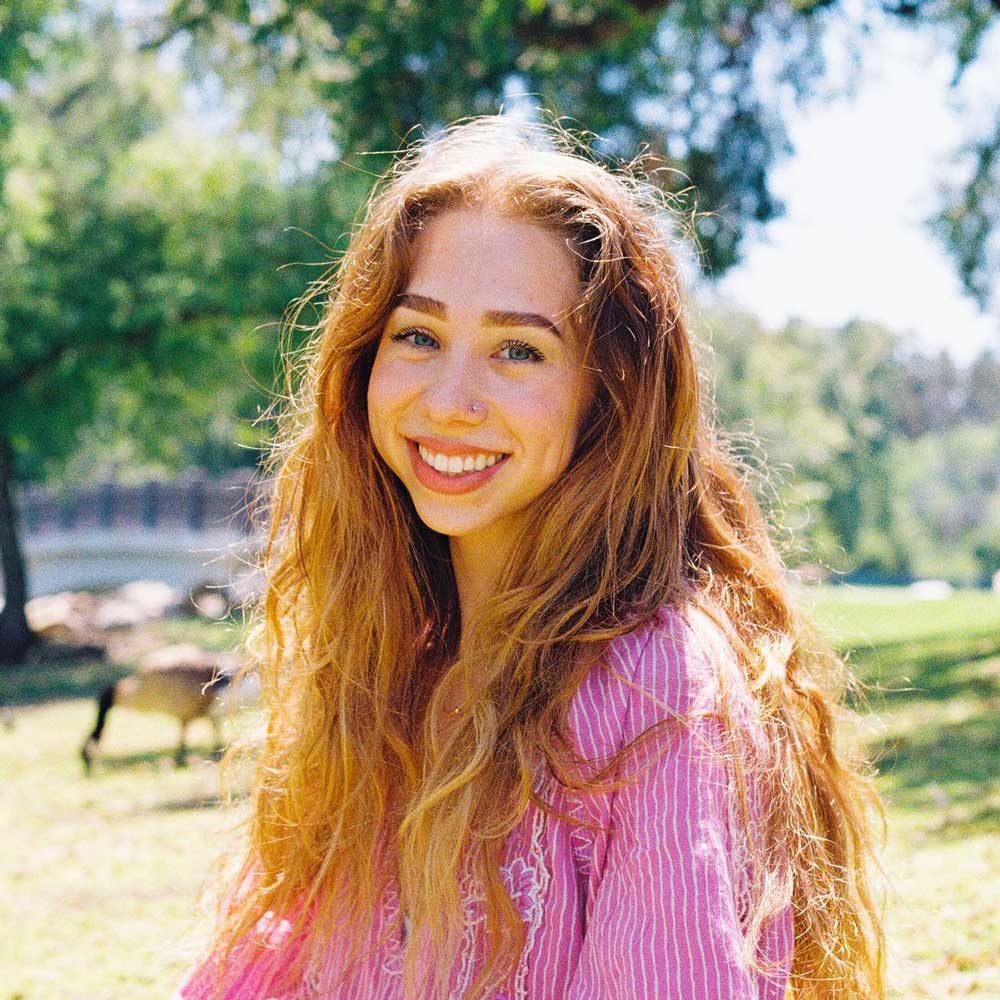 Dance teacher
Biography
Freya Starks is a fourth year undergraduate at the University of California, Irvine pursuing a BFA in Choreography and Dance Performance and a BA in Education Sciences. She has been dancing since she was 4 years old. She first fell in love with the beauty of ballet and was in the Sacramento Ballet's Nutcracker for a few years at age 11. She then also became a part of the children's cast in Sacramento's Best of Broadway, where she sang, danced and extensively trained in musical theatre. In 2014 she started to train at Leighton Dance Project to enhance her modern, contemporary, ballet, jazz, hip hop and tap. At age 16, she performed as an apprentice in a professional dance show called, "The Doorway" alongside members of Core Contemporary Dance. Freya's choreographic works have been featured in the University of California, Irvine's Physical Graffiti, Bare Bones and East Meets West performances. She has also choreographed in collaboration with musicians from the St. Cecelia Conservatory of Rome, Italy. Freya is a colleague of The Next Festival of Emerging Artists and has worked alongside Kelli Leighton, Amy Berokoff, Francisco Gella, Ama Wray and many more.
---
School: University of California, Irvine
Message To You: Dance not only is a joyous and fun activity but from learning such a discipline, students can take away life long skills including confidence, collaboration, improvisational skills, self discipline, dedication and so much more. I am excited to share my passion for dance and create a vibrant, inviting and inclusive environment to nurture young artists.